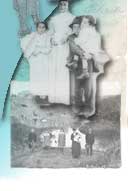 Creating
the Context
Home
Research Focus

Background Info

Research Methods

Data Submission

Results of Study

Data Analysis

Conclusion

Further Research

Guided
Research
Research Question
Background Info

Research Methods

Data Submission

Results of Study

Data Analysis

Conclusion

Further Research
Research Values
Student
Research
Doing Research
Publish
View
Tools
Discussions
Map
Cultural Migration
Where did we come from?
From the First Americans on, the North American continent has been populated by immigrants. The United States is proud of being a "nation of immigrants," and for many years, scholars of immigration history have been busy documenting the experiences of U.S. immigrants from all over the globe, from Puritans and Pilgrims to Irish to Japanese to Mexicans. As a Nation, we have formed human communities from this rich diversity.

This project will help us explore our communities. As we look around look around our communities, who are our neighbors? Who lives with us, and where did they--or their parents, grandparents or great-grandparents--come from? Are people of common ancestry still tied to one another in their daily life? Do they live in particular neighborhoods, have their own celebrations, or participate in ethnic organizations?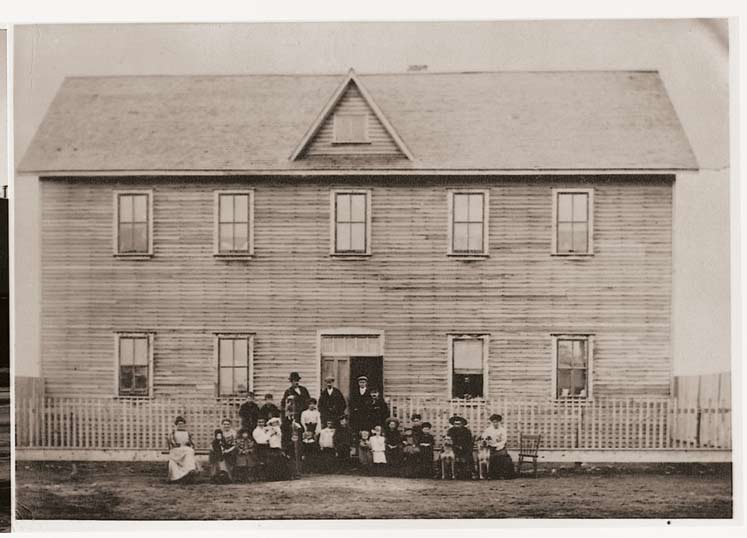 Sociologists have explored human migration in terms of the "push-pull" model. This model differentiates between push factors that drive people to leave home from pull factors that attract migrants to a new location.
Let's explore our local communites. Your community explorations and observations may lead you to ask more specific research questions about why things are the way they are. Let's begin this community work by asking some questions that will help focus this interesting work.